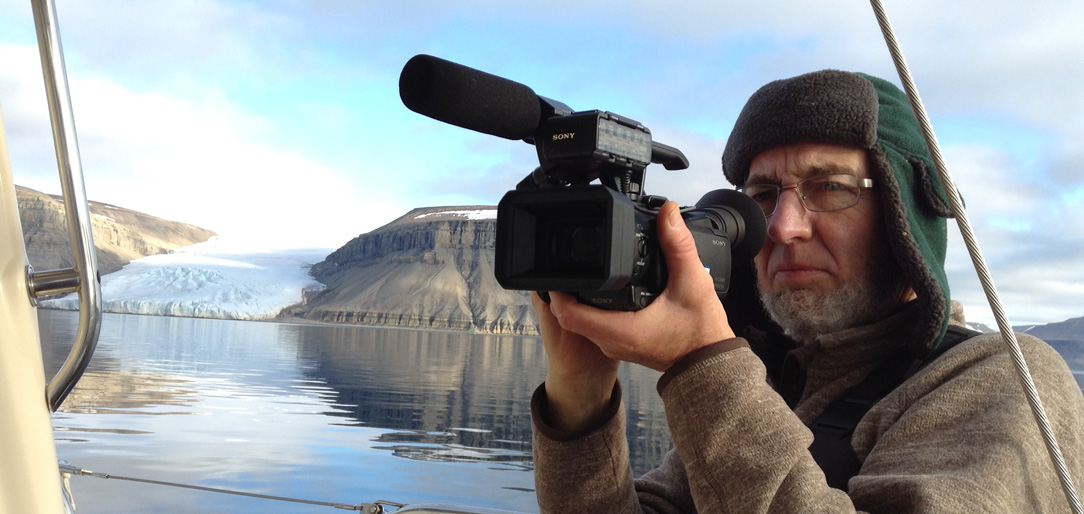 A new version of Taff Roberts' "Attempting the Northwest Passage" will be presented at the Winona County History Society on Thursday, May 5 at 7 p.m. and also at the Winona Art Center, 228 East Fifth St., on Friday, May 20 at 7 p.m. A suggested donation of $7 will help with the cost of making the film.
The documentary features the attempted voyage of the vessel Catryn around the Northwest Passage from Baffin Island to Nome, Alaska. The film features the challenges that the crew encountered: polar bears, gales, high winds, ice, and heavy seas.
Last October and November, Roberts, the film's director and photographer, traveled to Panama, Australia, Wales, and England to interview crew members aboard other sailboats that were met along the way who were also trying to sail the Northwest Passage. Most of the other crew members were in their 60s and 70s and they shared their passion and thoughts about attempting such a voyage. The goal of this new documentary is to inspire and propel both young and older people to remove their fear and pursue the dreams and aspirations that they have always held.
The film is dedicated Bernadette Mahfood, the film's producer and a founding member of the River Arts Alliance.