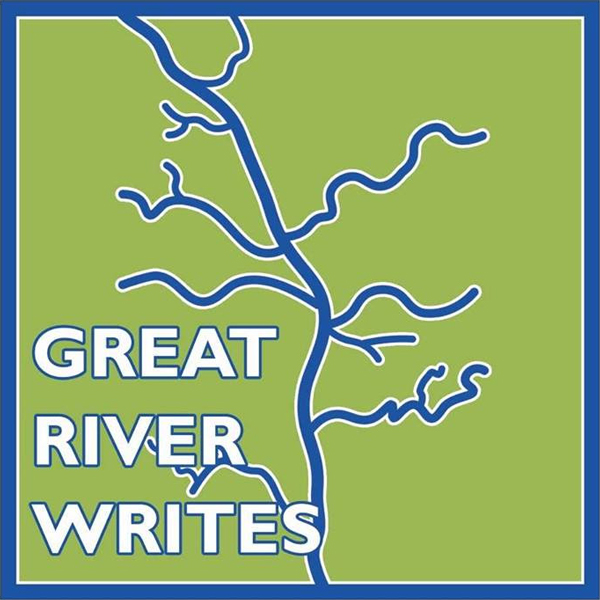 Monthly | Second Friday | 3:30-5:30pm
Next Meeting: Friday | May 10
Winona Public Library | Youth Programming Room
Do you like to write fiction or non-fiction? Check out the Great River Writes – Winona Writers Group that meets every second Friday of the Month through the summer of 2019 (details above). Each month participants will receive writing prompts to work on and bring to the next meeting. Don't like the prompts? Make your own! Bring a page of your work to share with others at the meeting.
Great River Writes is a partner of River Arts Alliance.