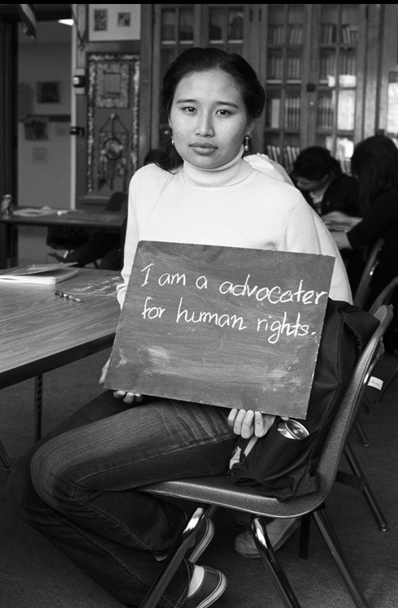 Friday | September 4 | 3:00-4:30pm
Zoom: https://minnstate.zoom.us/j/95138437993
educate.winona.edu/watkinsgallery/
The WSU Art Department is excited to host acclaimed photographer Wing Young Huie over Zoom. Huie will conduct workshops with groups of students and community members on Friday, September 4th. The workshop open to community members is Friday, September 4th at 3pm. Workshops will last approximately 90 minutes. The focus of the workshop is photographic portraiture and strategies for photographing strangers. After Huie's workshop, interested community members as well as students will make photographic portraits of Winonans and participate in a city-wide public exhibition.
The workshop is free and open to all community members via Zoom. Participating community members should bring a digital camera and a chalkboard or black piece of paper and chalk to the workshop. Each community member participating will receive two digital prints of portraits they make for the exhibition, free of charge, printed by Winona State students. Print sizes will vary depending on file resolution. The exhibition will be on display from October 16–December 6th. Exhibition locations will be in WSU Krueger library, Kryzsko Commons and in participating storefront windows on 3rd street. Please direct any questions to Roger Boulay at rboulay@winona.edu.
WSU Arts Administration is a member of the River Arts Alliance. To learn more about the benefits of membership, please visit: riverartsalliance.org/JOIN.