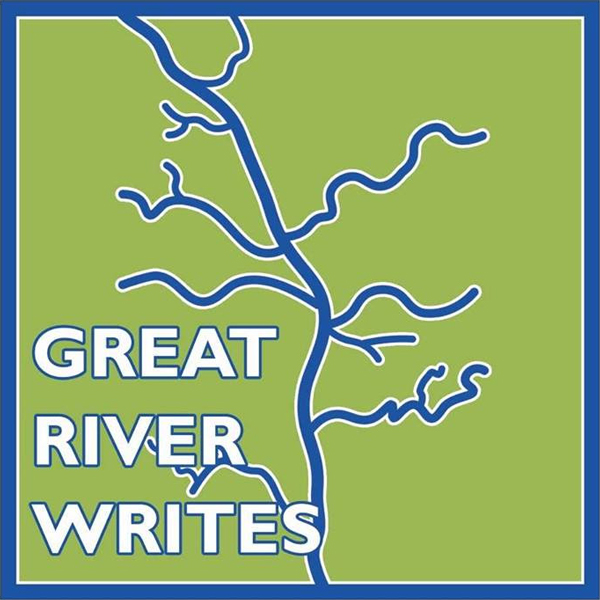 Friday | September 11 | 3:30-5:30pm
may end early, depending on how many readers participate
Google Meets (new this month; see link below)
Feel free to use these prompts below, change them, or ignore them and write your own idea. For this meeting, we will not have copies of each other's work. We will read aloud, then share verbal comments and suggestions.
September Prompts:
Try writing a piece starting with dialogue. You might use one of these sentences to start the dialogue scene:
"My back's killing me."
"You have to tell her. It wouldn't be right not to."
"Your mother wants us to come down for Christmas."
Many of us wish we could travel now. It might help ease the longing to remember that travel isn't always easy. Write about some travel disaster, either real or imagined.
Bonus prompt: September 11 is the anniversary of the worst attack on US soil that many of us can remember. Write about that day, maybe what you were doing, or when you first heard the news.
Join Google Meets: https://meet.google.com/hyy-jauz-noi
Great River Writes and the City of Winona are partners of the River Arts Alliance.