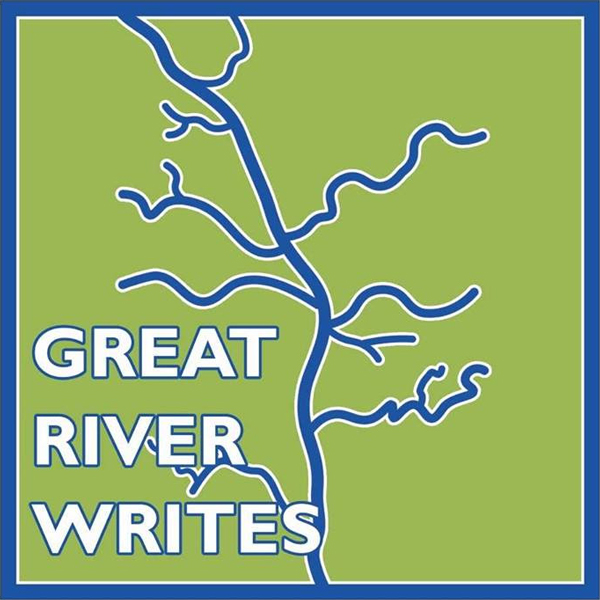 Friday | February 12 | 3:30-5:30pm
may end early, depending on how many readers participate
Zoom (details below)
Local writers are invited to bring a short piece of your writing to share with us. As always, feel free to use these prompts, change them, or ignore them and write your own idea. For this meeting, we will not have printed copies of each other's work. We will read aloud, then share verbal comments and suggestions.
February Prompts:
At the beginning of February, some cultures celebrate the return of light, but February remains a fairly dark, snowy month here in Minnesota. For this prompt, write about color–maybe your favorite color, a memory of colors, or even lack of color in a winter world.
Try starting a scene with the following sentence: I saw a message in a bottle.
Join Zoom Meeting https://us02web.zoom.us/j/86855941259.
Great River Writes and the City of Winona are partners of the River Arts Alliance.