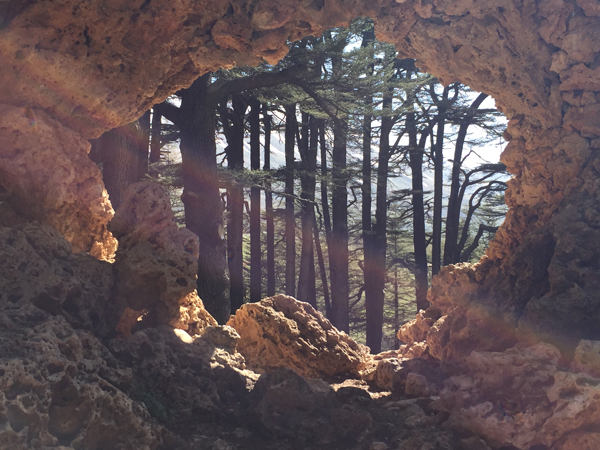 Details below
Minnesota Conservatory for the Arts – live performances and visual installation
Online for viewing and watch party
www.cedartreeproject.com
The Cedar Tree Project, curated by Keoxa/Winona, MN based dance/interdisciplinary artist Sharon Mansur, is thrilled to present 1001 Arab Futures, in partnership with the Minnesota Conservatory for the Arts (MCA).
1001 Arab Futures is an intimate outdoor site-specific solo dance performance and visual installation contemplating imaginative visions, past reckonings, embodied truths and other future potentials from the SWANA (Southwest Asian and North African)/Arab diaspora.
Created/Directed by:
Yara Boustany, Lebanese dance artist (Beirut, Lebanon)
Mette Loulou von Kohl, Lebanese/Palestinian/Danish American dance artist (New York City)
Andrea Shaker, Lebanese American visual artist (Minneapolis)
Concept/Creative Contributions/Performance by:
Sharon Mansur,
Lebanese American dance/interdisciplinary artist (Keoxa/Winona, MN)
Sound by: woolen lover (Fountain City, WI)
Costume by: Angie Vo (Minneapolis)
EVENTS & DATES
1001 Arab Futures' premiere will be shared as three events in June 2021:
1/ Live Performance: June 10-12, 2021 @ 7pm (rain date June 13):
A live in person solo dance performance event for a limited audience outdoors at MCA's home at the Valéncia Arts Center, 1164 W. Howard/10th Street (and Vila), Keoxa/Winona, MN, Dakota land.
2/ Online Performance Viewing: June 17-19, 2021
A special online viewing of the 1001 Arab Futures live performance recording, which will include a watch party and artist discussion that weekend.
3/ Visual Installation by Andrea Shaker: June 1-28, 2021
Minneapolis based Lebanese American visual artist and 1001 Arab Futures co-director Andrea Shaker will transform MCA's indoor Galleria Valéncia space for audience viewings during June.
TICKETS
Live Dance Performance Tickets: $15
Space is limited, advance ticket purchase required:
www.eventbrite.com/e/1001-arab-futures-live-dance-performance-tickets-154159572431
Virtual Dance Performance Tickets: Sliding scale $10-25
www.eventbrite.com/e/1001-arab-futures-virtual-performance-viewing-tickets-154595849347
Visual Installation: Free, no tickets required
See MCA website for viewing hours and guidelines: mca.smumn.edu
LIVE EVENT GUIDELINES
COVID-safety guidelines will be followed: Masks and social distancing will be required of all audience members. Please wear comfortable shoes for walking in grass. Bringing your own lawnchair or blanket is also recommended. Indoor restrooms will be available on site.
If you have an audience accommodation request please contact us at cedartreeproject@gmail.com.
FOR MORE INFORMATION:
www.cedartreeproject.com
mca.smumn.edu
FB Events:
Live Performances (June 10-12)
www.facebook.com/events/311266820603878
Online Performance Viewings (June 17-19)
www.facebook.com/events/4207607905969237
Sharon Mansur and Minnesota Conservatory for the Arts are members of the River Arts Alliance. To learn more about the benefits of membership, please visit: riverartsalliance.org/JOIN.