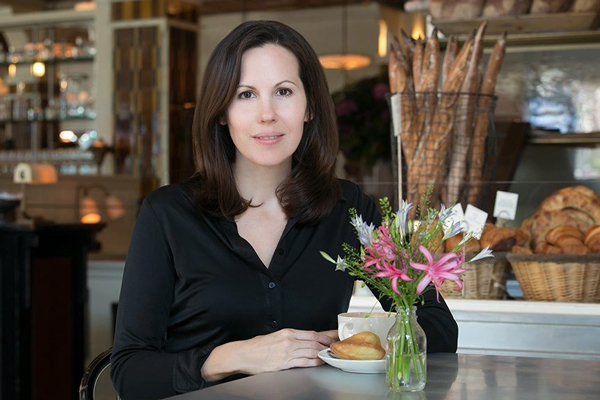 Saturday | November 14 | 2:00-3:30pm
www.facebook.com/GreatRiverWrites
Great River Writes is going virtual in 2020! Join internationally bestselling author (and former La Crosse resident) Danielle Trussoni for a reading and workshop around writing your ancestry. This workshop will use family stories and ancestral origins to explore techniques in fiction and creative nonfiction.
This event is free to attend and sponsored by the Mississippi Valley Writers Guild and La Crosse Public Library. Danielle Trussoni is an internationally bestselling author, columnist, and creator. She is a regular contributor to the New York Times Book Review, where she writes the Dark Matters column. She is also a member of the National Book Critics Circle and was the Chair of the Pulitzer Prize in Fiction jury this year. Her new book, The Ancestor, came out in April 2020. For more information on Danielle and her books, visit www.danielletrussoni.com/
This event will be held via Zoom. You will be sent the meeting information the week of the event. Register by emailing prustad@lacrosselibrary.org or by calling Payge at 608-789-7145 to reserve your spot.
River Arts Alliance is a partner of Great River Writes.