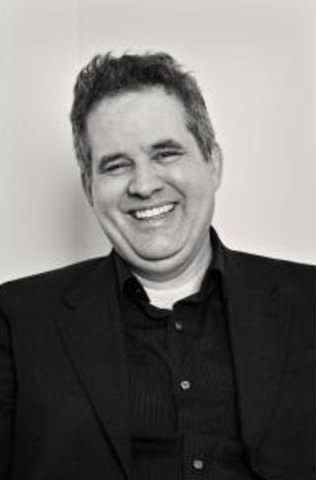 Sunday | January 31 | 7:00pm
Info: grsf.org
Throughout the pandemic, GRSF company members (and some guests) have been gathering together on Zoom on Monday evenings to read through plays together. Many of these are newer plays or plays we wouldn't normally get to produce here at the Festival. It's an extremely casual gathering – those interested join together on Zoom and Melissa Maxwell (without whom this series would not be possible!) shares the script on the screen and the reading begins.
January 31st, we will be doing a similar gathering – but this time you're invited! You'll have a chance to hear what it is like when actors are discovering the text for the first time, and you'll be invited to join in a discussion about the play afterwards. We hope you can join us!
Synopsis of Human Error by Eric Pfeffinger: Madelyn and Keenan are NPR-listening, latte-sipping blue-staters who are planning a family. Or they were, anyway, until the fertility clinic screwed up and accidentally implanted their fertilized embryo in another uterus — a uterus belonging to a small-government churchgoing NRA cardholder. Can these ideologically hostile couples make it together through nine months of gestation without killing each other?
Great River Shakespeare Festival is a member of the River Arts Alliance. To learn more about the benefits of membership, please visit: riverartsalliance.org/JOIN.