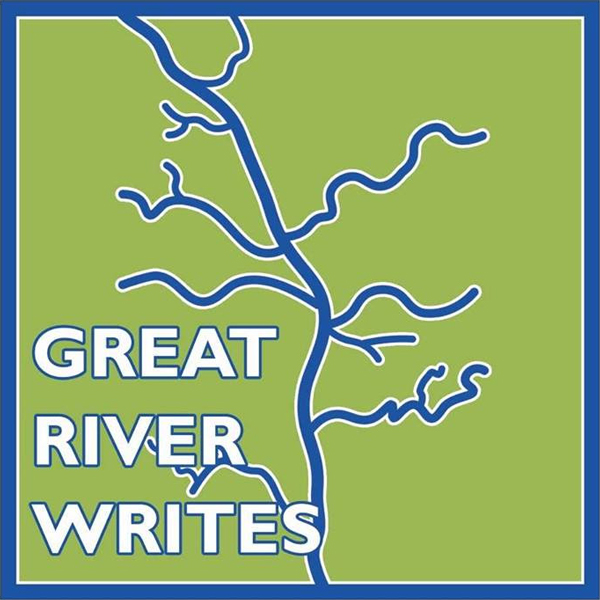 Friday | June 11 | 3:30-5:30pm
may end early, depending on how many readers participate
Winona Public Library Learning Plaza
We are excited to announce this month we plan to meet outside at the Library Learning Plaza for sharing and critiquing our writing. Everyone attending will need to sign a liability waiver if they have not already done so. Bring your own chair if possible. There are two benches available, and the library can bring out a chair if necessary. We'll be meeting in person only this month, weather permitting. In case of bad weather, the meeting will be on Zoom using the link below.
Bring a copy of your writing that you wish to share (up to 2000 words) and the library staff will make copies for the group. As always, feel free to use the prompts below, change them, or ignore them and write your own idea. We will read aloud, then share verbal comments and suggestions. We hope to see you at the meeting.
June Prompts:
June is the month for Father's Day. Coincidentally, both my parents were born in June. Write about a parent: your own, someone else, or even yourself as a parent.
Summer starts in June. For most of my life, my year has revolved around the school year. Summer has been my season off, a time to relax and refresh. What does summer mean to you? Write about a memory, an activity, a feeling, or something else that makes you think of summer.
In case of bad weather, join the Zoom Meeting https://us02web.zoom.us/j/86855941259.
Great River Writes and the City of Winona are partners of the River Arts Alliance.